Investing in massage is an investment in your health.
Massage by Cherry -Reflexology by Chuck
"Everybody deserves a massage;"
Including you!!!!
Current Price Menu
Reflexology

$25 Reg. Treatment [Feet or Hands]
$45/60 Min's - Both Feet & Hands
Massage
$30/40 Min's
$45/60 Min's $70/90 Min's
Massage & Reflexology Treatment Combo
$50/30 Min's of both usually done simultaneously
$65/30 Min Combo with 30 more Mins of Massage *
* most popular
Face Mask with Massage of Face and Hands
$35/40 Mins
November thru mid-April- Free Hot Stone Massage (in house only)
Virtual Massage Lesson
$30/60 Mins
Business/Employee Chair Massage or Reflexology
$20/15 Min. Chair Massage or Basic Reflexology Tx.
$15/15 Min. for 2 or more recipients
$30 for both Treatments - Ask us about Parties
Can be a Special Party or attend an existing get together.
Travel Fee May Apply
It's Party time! Chair Massage and Reflexology
Massage and Reflexology; 3 hours of Bodywork for only $200.00 for both therapists=360 minutes of bodywork.
Guests may pitch in to defray costs. Do you desire a shorter or longer party? Party times can be 1 to 8 hours.
Call for 618 559 6302 more details.
Travel fee may apply
Bed & Breakfast/Cabin Massages
$70/60 Mins No extra fee for a 15 mile radius from Cobden
Please call [618] 559-6302 for faster service,fb message or email Tks. cherryconnolly@hotmail.com www.facebook.com/massagebycherry
Travel Fee
15 mile radius from Cobden free, +$0.50 for every additional mile traveled.
Plus $15.00 extra if a Massage Table is transported to home.
Absolutely no Refunds for Services Rendered!!!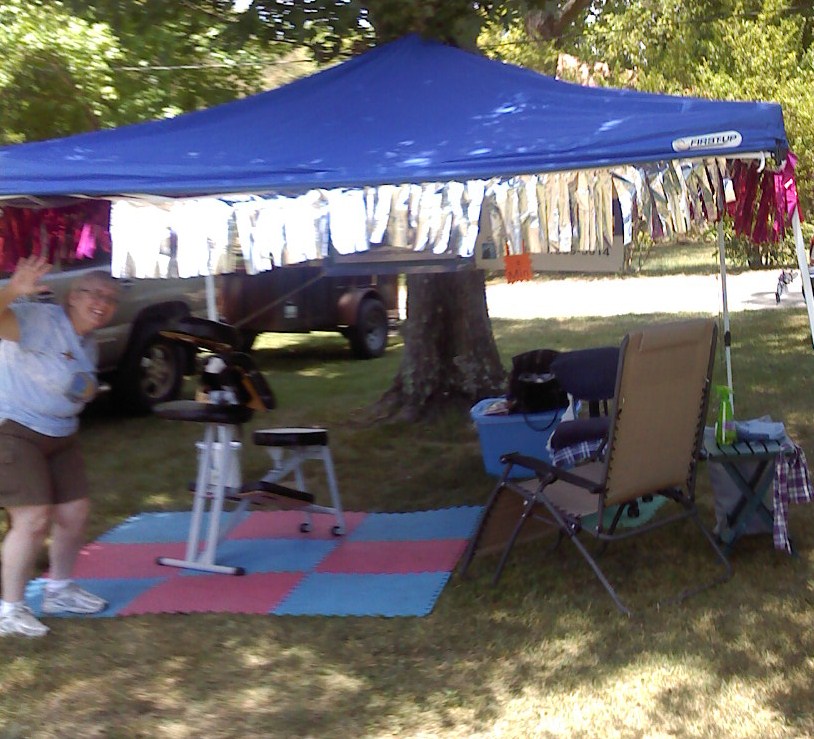 Ask about our pricing for special situations, Namaste!